WHO WE ARE
Affordable and Quality After-School Care
Big Heart Student Care is a non-profit, Voluntary Welfare Organisation (VWO) founded on the premise of providing affordable, quality after-school care for students, regardless of their socio-economic or ethnic background –and unmotivated by monetary gain.
Based inside public schools and supported by the Ministry of Education (MOE) in terms of training, funding and programme development, Big Heart Student Care is in a unique position to work more closely with schools, parents and community to better monitor and guide students in their daily lives. At the core of it all are fun programmes and activities designed to provide a well-rounded educational environment with a strong emphasis on cultivating good character development in addition to their academic achievement, physical health, and social and psychological well-being.
OUR PROGRAMMES
Nurturing Children to Become Good Individuals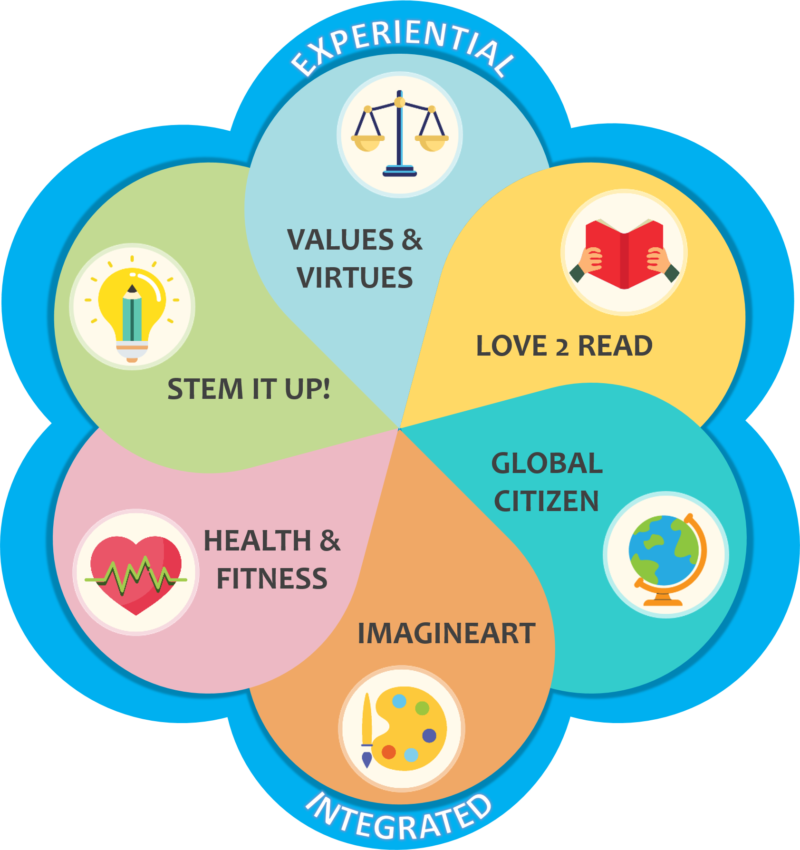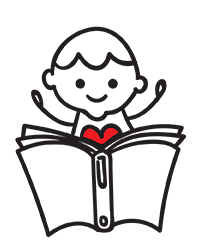 TESTIMONIALS
Hear what parents are saying about us
"Being working parents, we feel at ease at work knowing that our son is in good hands. The teachers [Student Care Officers] have done a remarkable job, not only in caring for the children's academic achievement but also teaching them good conduct and character like respect, responsibility, fairness and compassion.

The teachers are very caring, helpful and wonderful caregivers and they would supervise Eldric's homework, prepare him for spelling games and generally give him a safe and friendly environment where he can develop as a person."
"We really appreciate everything that Big Heart Student Care has done for our son. Ever since he started attending the centre's programmes we've noticed a marked change in his behaviour for the better. He's simply more positive and his grades are improving, even if just slightly."
"Big Heart Student Care provides a much needed service to the community and takes students in regardless of their financial or ethnic background. It is an honour to be working with them"
"The staff are doing a fantastic job towards my kids. They are very kind and caring to them. Big Heart provides many outdoor games and learning journeys to motivate them. They also ensure that my kids complete their homework on time."
We are pleased to share that Big Heart Student [...]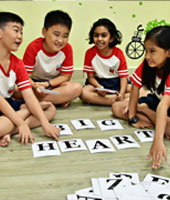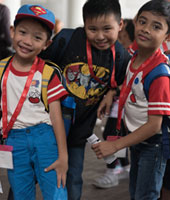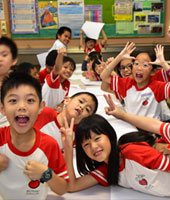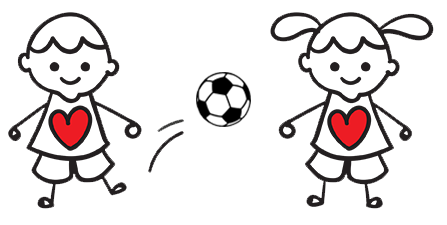 Big Heart Student Care is Managed by the Self Help Groups Student Care Limited.