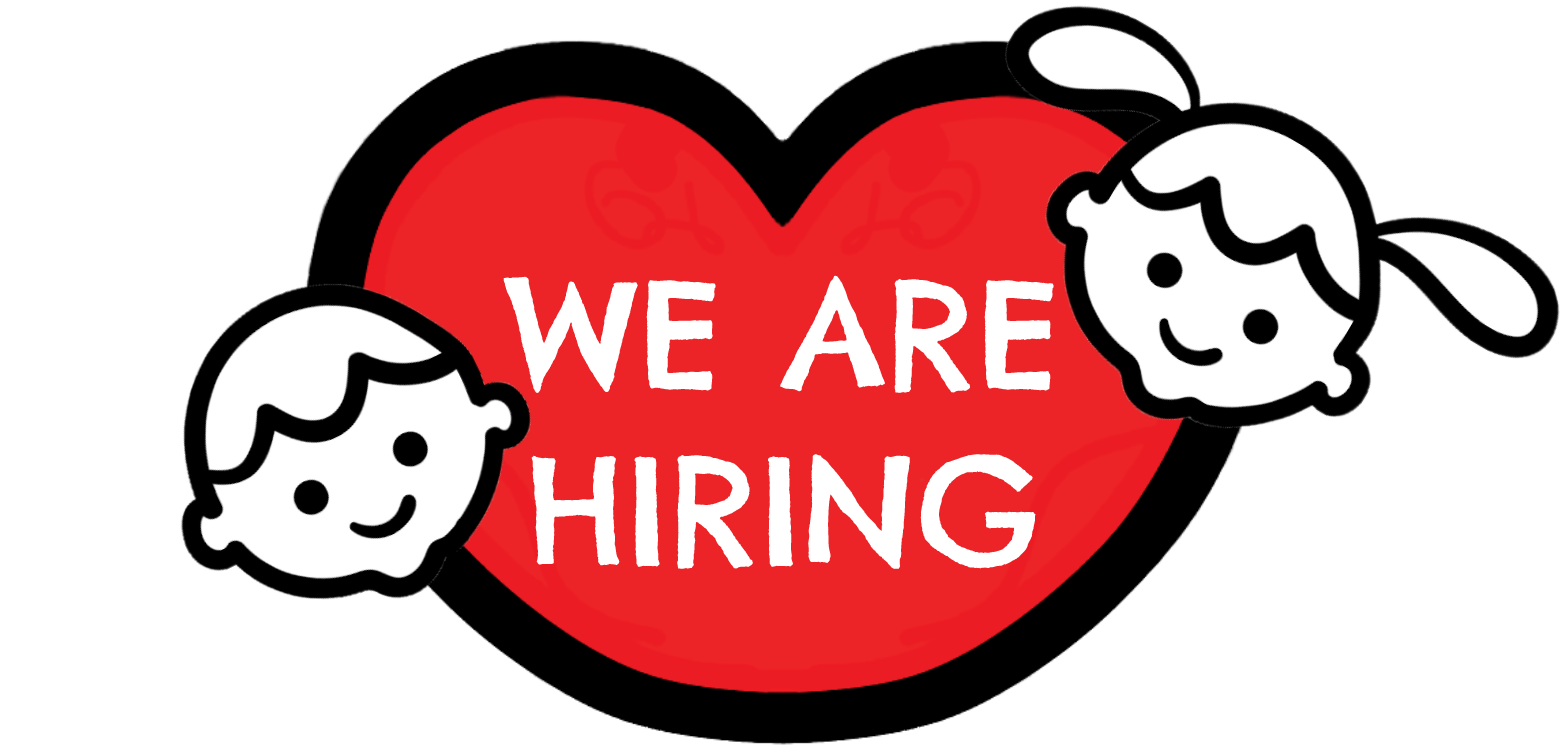 JOIN US NOW!
AND HELP SHAPE THE FUTURE OF OUR CHILDREN TODAY
Be part of a Voluntary Welfare Organisation that is dedicated to providing a conducive, nurturing and holistic learning environment for after-school student care in schools island wide.
Join the Big Heart family in our efforts to provide equal learning opportunities to our students and equip them with the right skills, knowledge, values and virtues. Help us shape a generation of socially adept and compassionate citizens for the future.
We are looking for passionate and driven individuals to fill multiple positions within our growing organisation. We believe that a warm and caring environment is important for the personal development of our employees and you can expect excellent benefits and career development opportunities.
Interested candidates can send in their detailed CV through this Career Page to apply. Current job openings are listed below.
Alternatively, candidates may deposit their CV in our career portal. Candidates will be contacted in the event that a suitable position opens up in future.
IF YOU ARE…
Compassionate
Energetic
Good interpersonal &
communication skills
Motivated to care for & believe in
our students!
WHY US?
Great career development and progression opportunities within centres and HQ
Fast growing network of centres
(30 Centres islandwide)
Benefits
Regular training and
comprehensive professional
development programmes
Attractive remuneration
package with
performance bonus
5-day
work week
Flexi-benefits
Personal Data Protection Act:
1. By submitting this application form to SHGSCL, you gave consent to SHGSCL to collect, use, process and disclose your personal information for the purpose of assessing your suitability for the position.
2. In event that my job application is unsuccessful, SHGSCL shall keep your information for a reasonable period in accordance with legal requirements and for administrative purposes. You also gave consent to SHGSCL to contact you if there are any other available positions in future.